14th February is celebrated as Love Day all over the world. Although this love day is not only for lovers or couples but for all kinds of relationships for everyone, it is still celebrated by lovers and couples.
On this special occasion, your loved one is sitting in the hope of getting a little extra love, a little shopping, gifts, flowers, or chocolates.
The season of love cannot be celebrated without chocolates. To make your love even sweeter, you can give chocolates as a gift on Valentine's Day. A beautiful chocolate box can bring a smile to your loved one's face. For this special day, Choco Fantasy brings you a range of quality product that makes your day special.
Even though girls are very figure conscious, they can never say no to chocolates on this special day. And if these chocolates are handmade and beautifully decorated in a box who can say no to them?
Valentine's Day Chocolate Gift Box
Here Choco Fantasy again presents you chocolate specially designed for valentine's day for the people who love to spread love. We can assure you this chocolate box specially designed for Valentine's day will put a smile on your loved one's face. These chocolates are purely handmade with love and care that adds a special kick.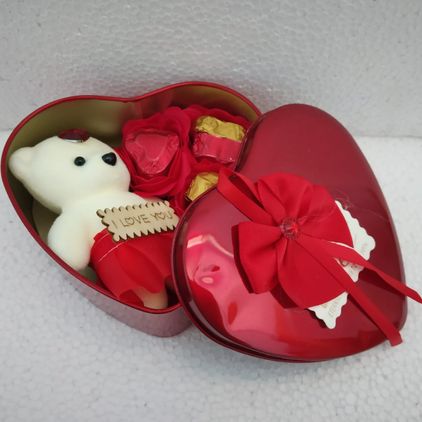 If you have already tasted our chocolates you will know how good it is in taste. But if you haven't tested it yet, you can give it a try. These chocolate boxes are really a very beautiful and appropriate gift.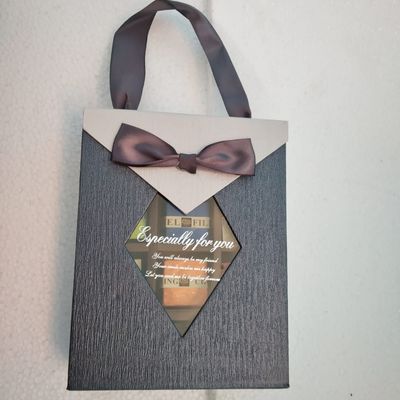 These chocolate boxes specially designed to spread happiness and love this Valentine's Day will be a spark to your relationship. We at Chocofantasy can assure you that the taste of the chocolates will surely bring a smile to the face of your loved ones.
Go ahead and gift your loved ones a box of handmade chocolates and make this Valentine's Day a remarkable one. If you have already tasted our chocolates, you know the quality we offer. But if you haven't, this is a perfect occasion to taste some of our best chocolates together with your loved ones.
Boxes of chocolates are of various sizes and you get these from us. So, order fast limited stock is available.
To order call Mobile: +91-9051247784 / +91-7003794349
**Don't you worry about your Valentine's Day Gift Delivery in Kolkata, we offer home delivery across Kolkata & a discount on bulk purchase is also available.