Bhai Dooj is a festival and a ritual that is observed all over India. This festival portrays the respect and relationship between brothers and sisters.
This festival is accompanied by sweets and gifts as it comes during Diwali, the festival of light.
The bond between brothers and sisters is a holy bond and a sweet bond of protection.
Legend says that Lord Krishna visited his sister Subhadra after defeating the demon Narakasura.
When he came back, his sister welcomed him with sweets and flowers.
This tradition of giving sweets and gifts has been instilled in the Bengali tradition.
On this auspicious occasion of Bhai Dooj give your brother or sister something to remember.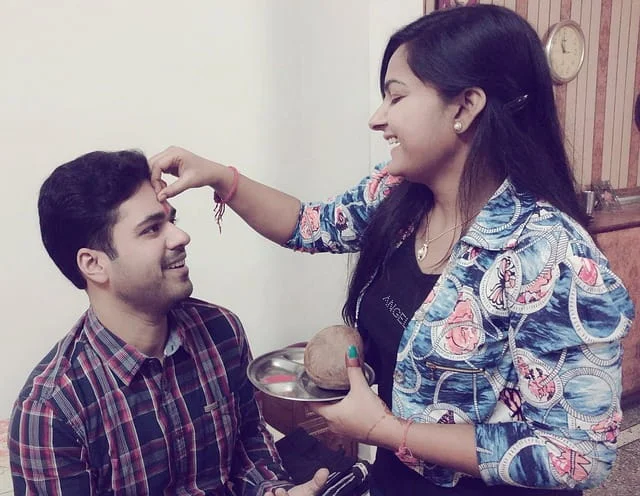 Here are a few bhai dooj gift ideas for brother or sister you can look into:-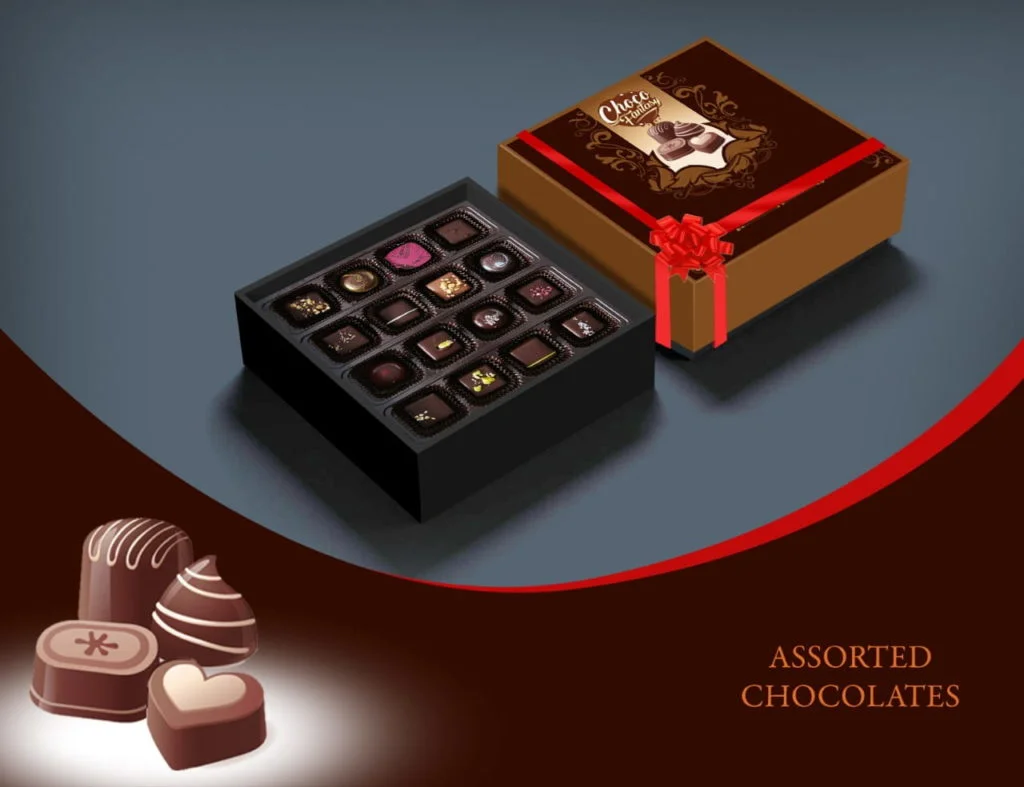 Chocolates are the best way to spread happiness and bring smiles to faces. A way for you to appreciate your brother/sister's love for you. Nobody says no to chocolates. It is an affordable, irresistible, and easy gift to give.
Chocolates can change moods and light up a space like nothing else. A Chocolate collection box will surely make this occasion a one to remember. A brilliant way to show your love and care.
The occasion is about care and love hence handmade chocolates will make the best gift. Handmade chocolates are made with intense care and love which makes them more appreciable. A lot of hard work goes into making the chocolates and it trickles down to the one receiving them.
You can check our store to choose from a wide range of chocolates.
Gifts with some corporate use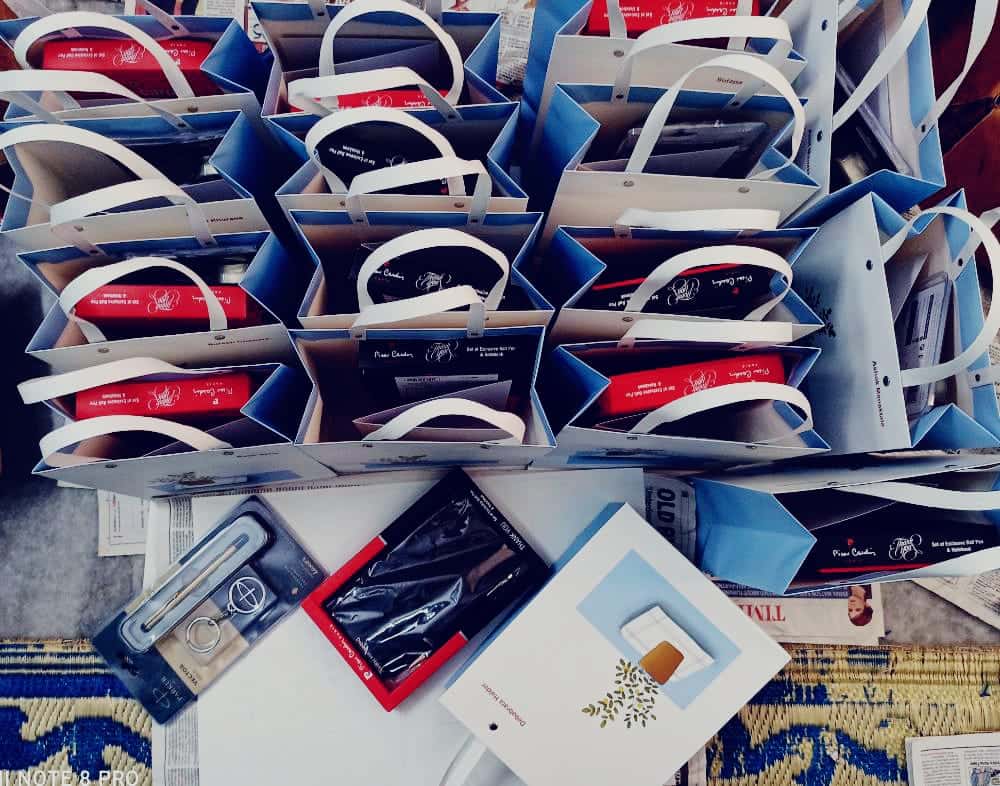 If your brother/sister has a corporate work life then a gift with some corporate touch will be very essential. A set of branded ball pens & wallets can be a great gift. As knowledge ages like fine wine, a combination of a ball-point pen and a table clock can be one of the most meaningful gifts one can give.
Let us help you pick the best gift for this auspicious occasion. Here you can find such gifts which might attract you
Gift Item Collections
A combo pack of deodorants, fragranced powders, and sanitizers. These collections promote cleanliness and the royal nature of the occasion. Just like the festival is accompanied by various incense sticks whose fragrance elevates the mood and feel of the environment, these gifts have the same effect on one's life.
It has been proved that a clean life and the use of good fragrances help improve mental health and keep a person happy from the inside. Thus, making it one of the best gifts one can give to their loved ones.
We have expertise in gifts and let us help you select the best gift. Check out our store.
Other than the three you can customize your gifts and select what best suits you. On this special occasion, you should have the freedom to gift how you feel is right. This calls for customized gift boxes that have the benefits of all the above-mentioned gift items.