Congratulations, you're invited to a wedding! It's great news for the happy couple and for you because it's the perfect excuse to dress up and celebrate. But what does one get the happy couple? The world of weddings is full of gifts that range from the traditional silverware to the modern-day DIY kits, but if you're looking for something less expensive or more personal that they'll actually use, here are some ideas:
List Of The Best Wedding Gifts For Couples in India By Choco Fantasy Group:
Finding the best wedding gifts for couples doesn't have to be hard. Check out our suggestions below:
A spa break
A spa break is a perfect gift to give to a couple who is planning their wedding. A spa break is an ideal way to help unwind, relax and escape the stresses of planning the big day. You can help them celebrate by purchasing a voucher for a spa day in their chosen location, which will allow them to take some time out from all of the organizing and enjoy some much-needed relaxation time together.
You may be wondering how much you should spend on this as a gift? It's up to you! If your budget allows it and you think they would appreciate something like this then go for it! However, if not then don't worry – there are plenty of other options available too; we just thought it was worth mentioning because we know how stressful weddings can be!
Best chocolates for wedding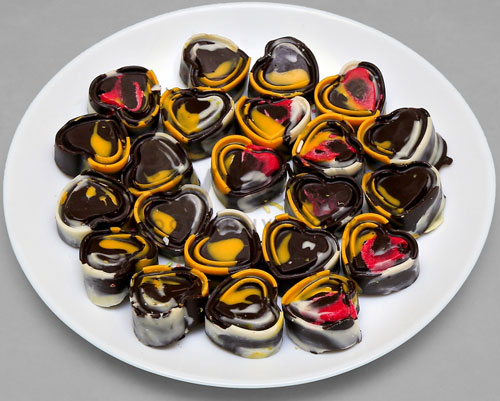 You may be wondering: "What makes chocolate such a popular wedding gift?" It's true, chocolates are not exactly the first thing that comes to mind when you think of wedding presents. But they can be an excellent choice and one that will please both the bride and groom.
Chocolate is a universal language, meaning everyone loves chocolate in some form or another. In fact, studies have shown that just about every country on earth has its own unique way of preparing and eating this delicious treat! The fact that we all enjoy it so much means it can be used as an excuse for any number of occasions—from birthdays to anniversaries to any day at all.
Here is one for such an occasion: Chocofantasy Double Layer Red Chocolate Box
There's no better way than with some sweet treats from our favorite chocolate shop!
Luggage tags with their initials or wedding date
A luggage tag is a great gift for couples. You can personalize them with their initials or the date of their wedding, or both!
While not everyone in your life may be traveling on honeymoon just yet, you know that when they do, they will love having some cute luggage tags to keep track of all their bags at the airport.
There are plenty of different styles and designs to choose from that will suit each couple perfectly.
A personalized bottle of champagne (or two)
You can't go wrong with a personalized bottle of champagne. It's something that the couple will keep forever and it's also a great gift option for the parents of the bride and groom, who are often overlooked in favor of gifts for the happy couple.
The most popular bottles include Moët & Chandon Brut Imperial Champagne, Veuve Clicquot Yellow Label Brut Champagne, Krug Grande Cuvée Brut Champagne, Dom Pérignon Vintage 2000 and Bollinger La Grande Année 2002. The wedding date or initials can be engraved on the bottle which makes it extra special!
A coffee table book of their favorite city, or once they're planning to visit soon for their honeymoon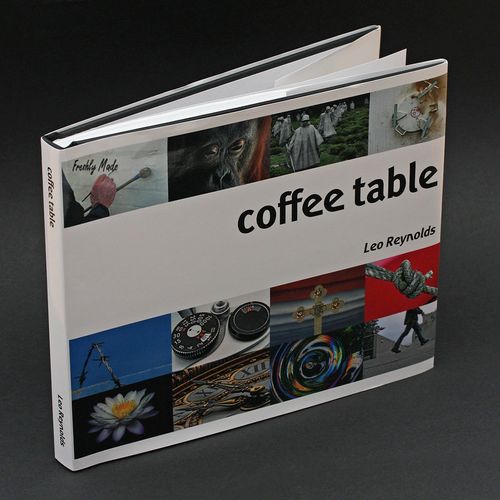 The coffee table book is a great gift for any couple. For the bride and groom, it can be a tribute to the city in which they met, or where they plan to honeymoon. For example, if you're giving this gift to newlyweds who met while working on an archaeological dig in Delhi, you could buy them a coffee table book about the history of India's capital city. If you know that one of your friends is planning their honeymoon trip around South America (and has never been there before), perhaps consider passing along an illustrated guidebook instead?
Here is a notebook which might be the perfect gift for this occasion
Want to accompany it with a premium pen? We got you!
Personalized cufflinks for him, and earrings for her
If you're looking for a gift that says "I've got your back" without feeling like a cliche, cufflinks, and earrings are the perfect solution. You can get them engraved with yours or their initials, or even something more sentimental like their wedding date or new surname (if they've decided to merge their names). This is also a good option if you want to buy for the bride and groom separately—each will appreciate being thought of as an individual instead of just half of a couple.
His and her towels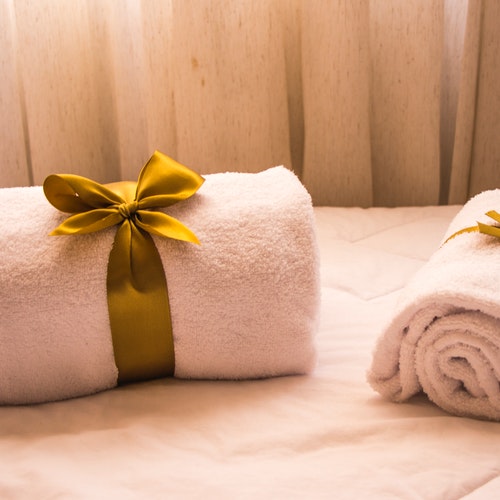 Towels are a great gift for newlyweds because they're useful, affordable, and can be personalized. You can add the couple's initials or wedding date to them to make them extra special. They'll be able to use these towels for the rest of their lives, even on their honeymoon!
Board games
The best board games to give as a wedding gift are the ones you want to play with your friends and family.
Here are some great options that we recommend:
Scrabble – This is one of the most popular games for couples. It's easy to learn, has an immense range of play styles, and allows for creativity. You can also play it in teams so you have more fun together!
Cards Against Humanity – you can get a lot of laughs out of this game because it tends to be somewhat raunchy in nature but still lighthearted enough that it doesn't come off as offensive or inappropriate (unless you're playing with someone who takes offense easily). Most people have played this at some point during their lives, so if they don't already own it then now's your chance!
Personalized wine glasses
Personalized wine glasses are a great gift for couples. They can be personalized with the couple's names, wedding dates, or initials and will be used for years to come. This is a gift that you know your friends will treasure forever.
Buying that perfect gift for a wedding can be difficult, but hopefully, this list will give you some ideas.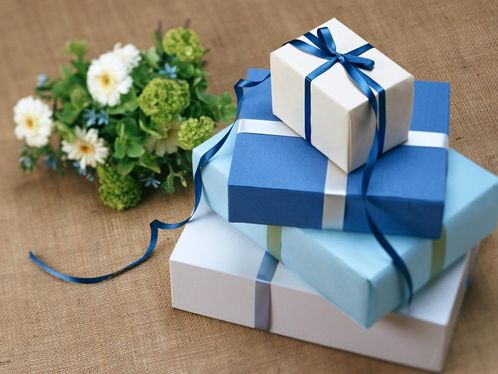 So, you're going to a wedding. That's great! But what are you going to get the happy couple?
You don't want your gift to be a lame gift. You want it to be something special, something memorable—something that's going to make the bride and groom smile from ear to ear when they open it up on their wedding day. Here are some suggestions:
Make sure it's personal: a picture frame with pictures of your relationship together or something else meaningful is always nice because you're including yourself in the gift.
Make sure it has meaning for both parties involved: if it's something useful like iron or blender (which are both very necessary) then both parties will use the item and remember how thoughtful you were when giving them this wonderful present while they're making dinner together in their new home!
Make sure that there is some uniqueness attached to whatever gift idea(s) come into mind; after all, no one wants just another boring old thing lying around forever collecting dust before eventually being sold at yard sales later down the road…right? 😉
---
Also read: Unique and Special Gifts for Married Sister
---
Conclusion
And there you have it—10 gift ideas to get you started. Above all, remember that the important thing is to get the couple something they will truly enjoy. So don't be afraid to take a look at this list and then branch out on your own from here!