A new born baby is just like an angel whether is a boy or a girl, they are the reflection of GOD. A new born baby brings lots of joy & happiness in a family. Choco Fantasy brings you homemade baby shower gift ideas for this wonderful occasion.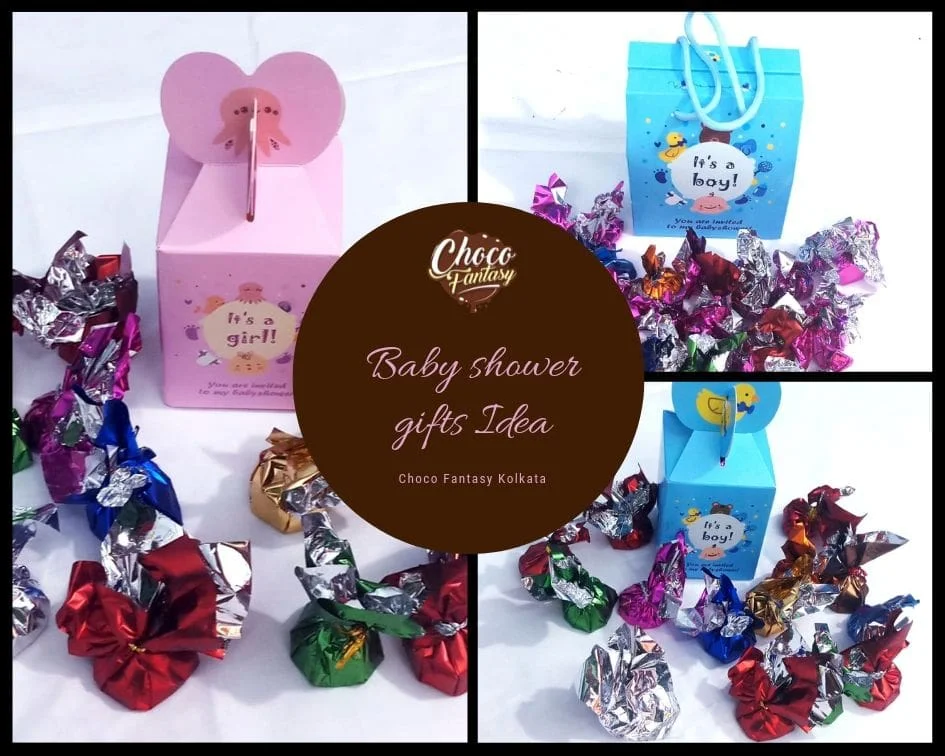 Shower always purifiies the world. Shower gave births a new living object. Baby shower is a holy ritual in Indian culture. The baby shower ceremony makes the baby pure & pious.
Celebrate the baby shower with Choco Fantasy's special baby shower chocolate box. You may present these special chocolate gift boxes return gift to the invitee.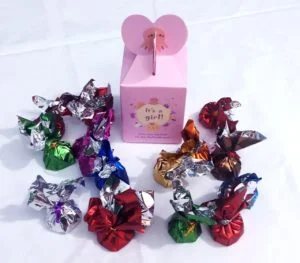 You are welcome to contact us @ 7003794349 whenever you need for your baby shower ceremony.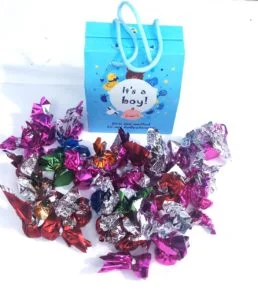 Order Now to avail discount up to 10% off T&C applied.