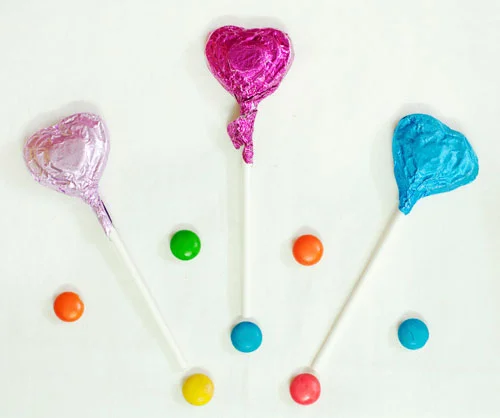 This sweet indulgence is truly a "Fantasy". Chocolate Lollipops from Choco Fantasy are ideal for your kids as they come in different shapes of smiley faces, elephants, teddy bear, etc. You can choose from both dark and milk variety of this treat.
Gift your kid one of these sweet treat as a gift for learning a new lesson! Chocolate lollipops in India are very famous & there are only a few online places to get them.
These lollipops are made of dark or milk chocolate and are given a smooth texture because of the quality homemaking process of Choco Fantasy.
Order in bulk at a discounted price.